HARVESTING LOVE:
Finding Love in Unexpected (& Expected) Places
"Giving voice, communicating, is a sacred way to free love."
The blog's purpose is also to treasure the gift of language, the power of giving voice.
Jewish mysticism describes the infinite One Light shattering into fragments. These shards of divine Light and Love are often concealed. It is our sacred duty—the most important of all human tasks—to find and free these divine sparks, thus restoring unity…  Read more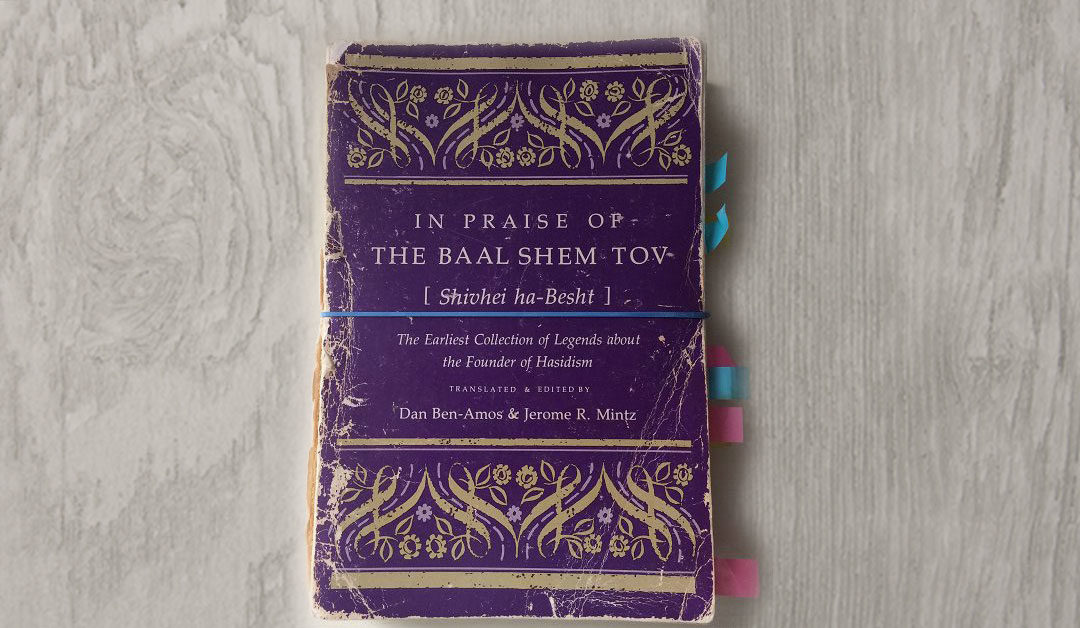 People have asked me how it was that I came to write a novel about the Baal Shem Tov.  I've never told anyone the whole story. I shall now. One afternoon almost twenty years ago, alone in my apartment, I felt called by the Baal Shem Tov to write a book that would...
read more