HARVESTING LOVE:
Finding Love in Unexpected (& Expected) Places
"Giving voice, communicating, is a sacred way to free love."
The blog's purpose is also to treasure the gift of language, the power of giving voice.
Jewish mysticism describes the infinite One Light shattering into fragments. These shards of divine Light and Love are often concealed. It is our sacred duty—the most important of all human tasks—to find and free these divine sparks, thus restoring unity…  Read more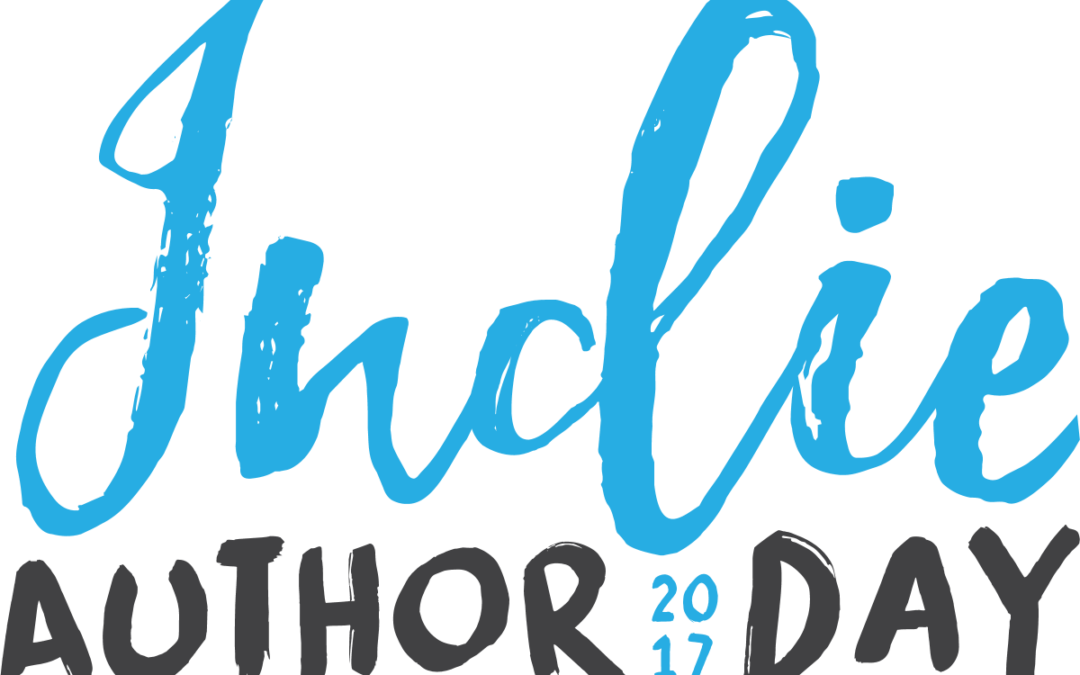 I learned very recently that I was selected to be one of the featured Indie authors this coming Saturday, October 14 at the Forbes Library in celebration of National Indie Author Day.
read more