HARVESTING LOVE:
Finding Love in Unexpected (& Expected) Places
"Giving voice, communicating, is a sacred way to free love."
The blog's purpose is also to treasure the gift of language, the power of giving voice.
Jewish mysticism describes the infinite One Light shattering into fragments. These shards of divine Light and Love are often concealed. It is our sacred duty—the most important of all human tasks—to find and free these divine sparks, thus restoring unity…  Read more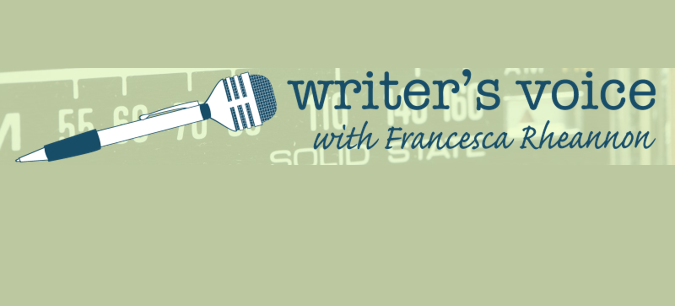 In this interview Ani Tuzman talks about her novel The Tremble of Love based on the life of the 18th century Jewish mystic, the Baal Shem Tov.
read more
Join Ani's Inside Circle of Readers
Download Chapter 1 Now!  Be first to get the audio of Chapter 1, receive behind-the-scenes peeks, and know where Ani will be reading.  Let's stay connected.