HARVESTING LOVE:
Finding Love in Unexpected (& Expected) Places
"Giving voice, communicating, is a sacred way to free love."
The blog's purpose is also to treasure the gift of language, the power of giving voice.
Jewish mysticism describes the infinite One Light shattering into fragments. These shards of divine Light and Love are often concealed. It is our sacred duty—the most important of all human tasks—to find and free these divine sparks, thus restoring unity…  Read more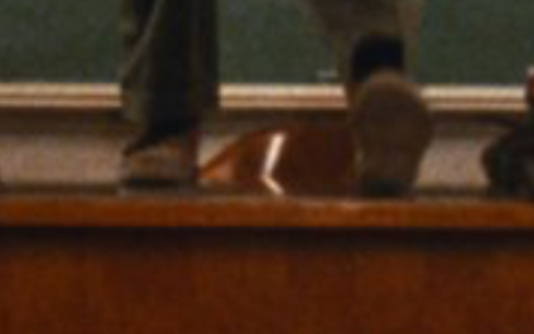 Most of the time, Rabbi Mitnick's absorption was contagious enough to lead me back into the prayers from my brief distraction. I would dwell on one word in a prayer, its root coming into focus, or feel in my belly the longing in a psalm, tears filling my eyes.
read more
Join Ani's Inside Circle of Readers
Download Chapter 1 Now!  Be first to get the audio of Chapter 1, receive behind-the-scenes peeks, and know where Ani will be reading.  Let's stay connected.